A fool-proof checklist for representing your brand and items in your next online auction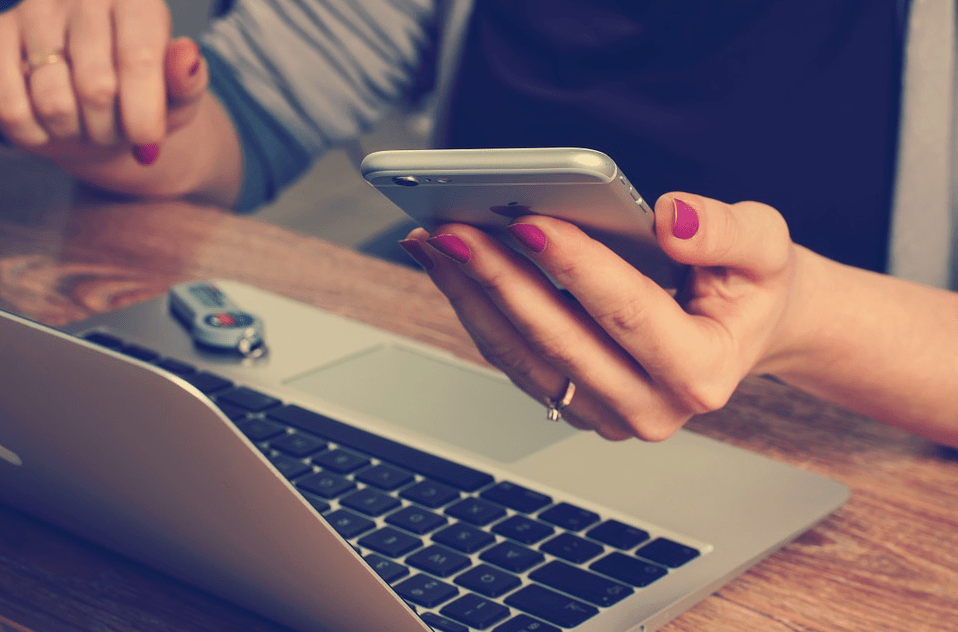 Millions of bidders regularly visit LiveAuctioneers in search of their next treasure. Follow these 6 simple tips to gain bidders' trust and make your lots stand out:
At LiveAuctioneers, it all starts with trust. Be honest with your bidders, and they will reward you with repeat purchases and higher hammer prices.
LiveAuctioneers is the leading live-bidding platform connecting millions of passionate collectors, dealers and buyers to exceptional treasures auctioned from around the globe. To become a LiveAuctioneers partner, contact us at support@liveauctioneers.com
{{content-1}}

$25,387,000,000+

IN BIDS PLACED
25,000,000+

ITEMS AUCTIONED

{{content-1}}

200,000+

ITEMS FOR SALE NOW