How a Single Payment Solution Can Drive Auction Sales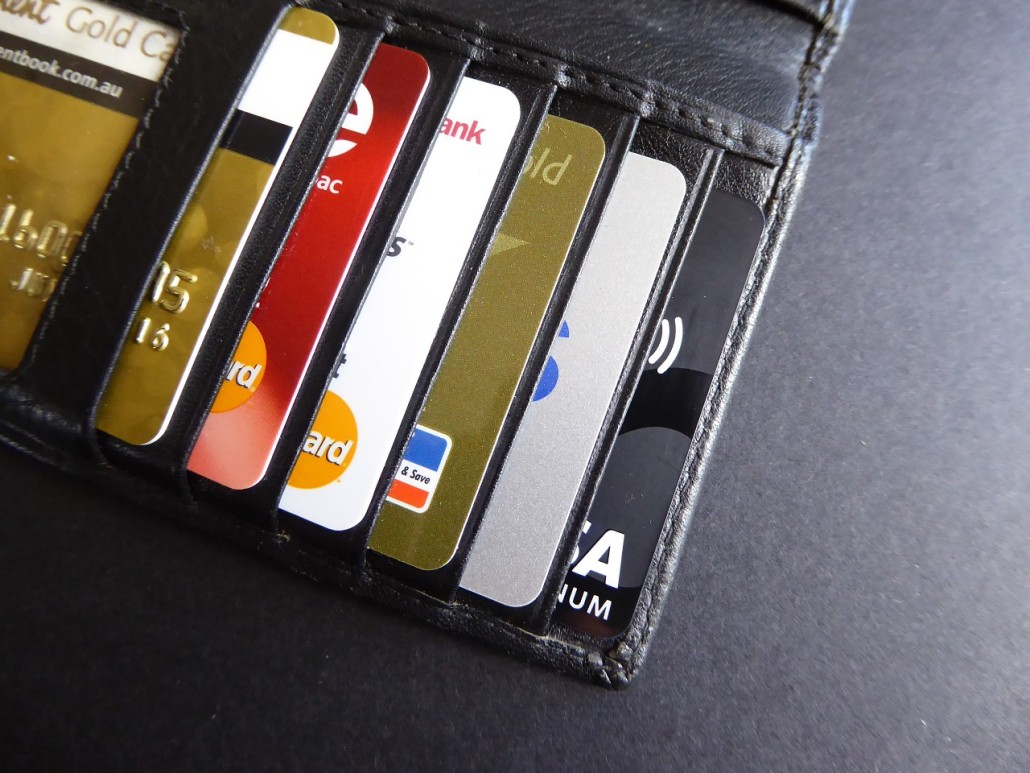 More than 70,000 winning bidders on LiveAuctioneers said that they are most satisfied with the payment process when it is "easy and convenient." In fact, bidders are 98% more likely to be repeat customers of auction houses that make payments easy.
A simple, transparent and secure payment process is essential to creating a smooth, trouble-free buying environment that will help drive auction sales. It also allows you to reduce overhead, improve operational efficiency and gain a competitive edge.
Here's how you can make it happen:
A fast and secure payment system has become a necessity for anyone who does business online. According to Hiscox's 2016 Online Art Trade Report, online art sales reached $3.27 billion in 2015, up 24% from the previous year, and 92% of online buyers expect to buy more or the same amount of art in the next 12 months.
Hundreds of auctioneers have simplified their payment process and unleashed their business potential by using Live.Payments.