4 Revenue-Generating Shipping Strategies for Your Auction Success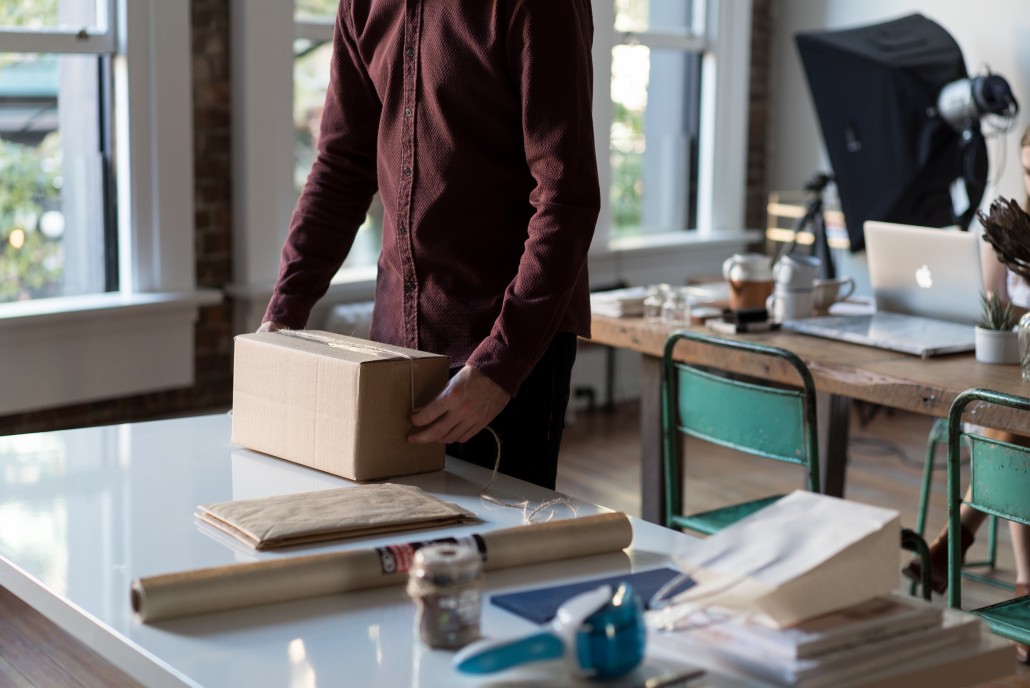 When it comes to growing your online auction sales and retaining valuable bidders, creating a positive shipping and delivery experience is key. The LiveAuctioneers data team has found that ease and speed of shipping is ranked one of the most important decision-making factors amongst high-value bidders, and auction houses that rated in the top 10% for shipping satisfaction have a 69% higher sell-through rate than those ranked in the lowest 10%.
Increase bidder activity and grow auction sales with these four shipping strategies from our team of e-commerce and customer support experts:    
Start optimizing your shipping strategy now to attract and retain valuable bidders, improve your sell-through rate, and set yourself up for long-term sales success.
LiveAuctioneers is the leading live-bidding platform connecting millions of passionate collectors, dealers and buyers to exceptional treasures auctioned from around the globe. To become a LiveAuctioneers partner, contact us at support@liveauctioneers.com
{{content-1}}

$25,387,000,000+

IN BIDS PLACED
25,000,000+

ITEMS AUCTIONED

{{content-1}}

200,000+

ITEMS FOR SALE NOW